Hi friends! Happy Friday and Happy Easter weekend to my friends who are celebrating. I hope you had a wonderful week. It's been a busy one over here – things are rocking with BarreU and we have our live class tomorrow (let me know if you'd like to join. It's at 9:15 PST). Behind the scenes, everything is officially ready for the Barre Bootcamp 2.0 launch. (I'll send out early access to my newsletter next week and everything will be on the blog on Monday the 12th.)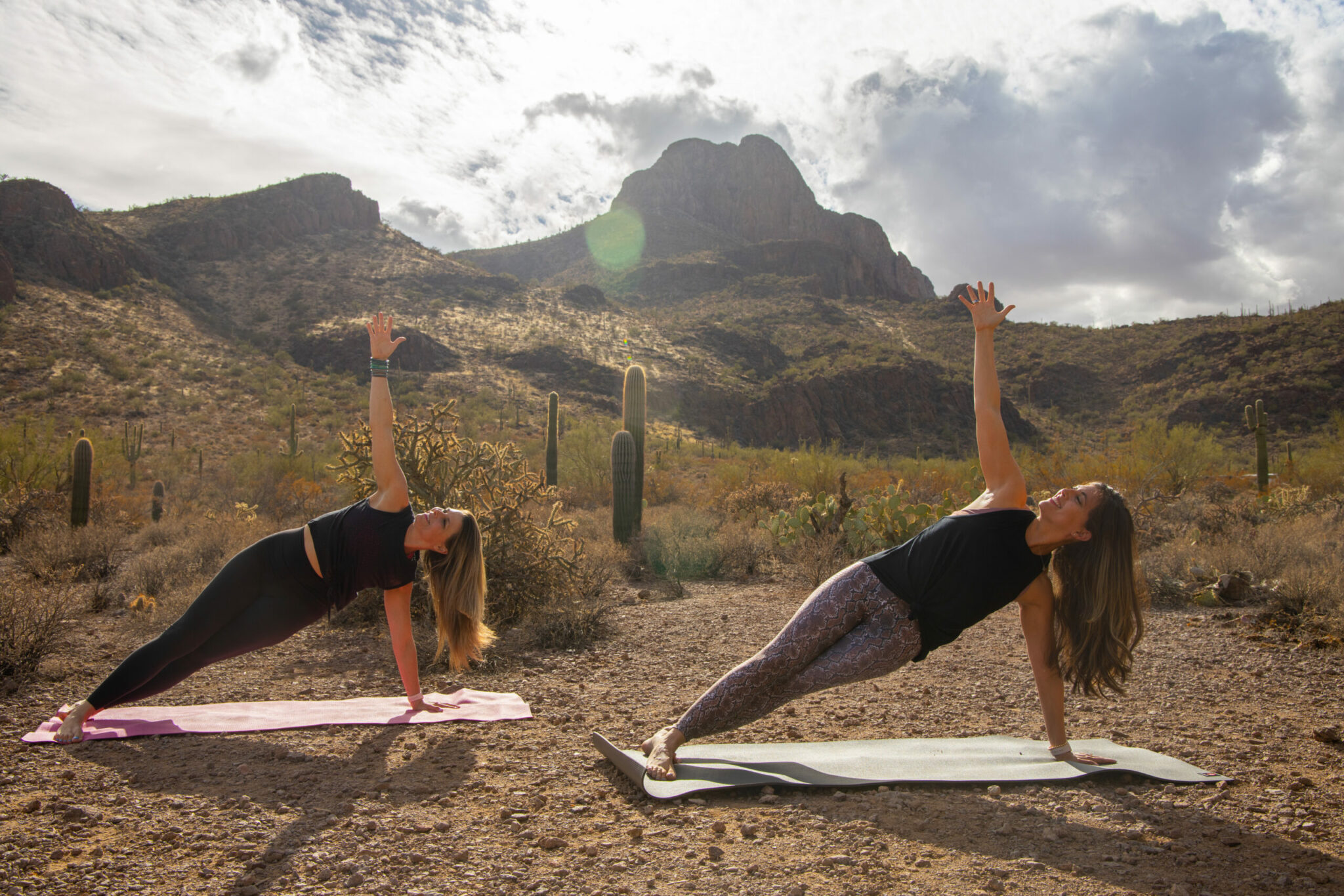 This weekend, we'll be spending time with the fam, P has a soccer game, and can't wait to faceplant into nana's famous egg casserole on Sunday morning. I hope you have a lovely and relaxing weekend ahead!
It's time for the Friday Faves party. This is where I share my fave finds from the week and around the web. I always love to hear about your faves, too, so please shout out something you're loving in the comments section below.
We've been finding these decorated rocks around the neighborhood! Such a great way to spread a little cheer and I'm inspired to do this as an art project with the girls next week.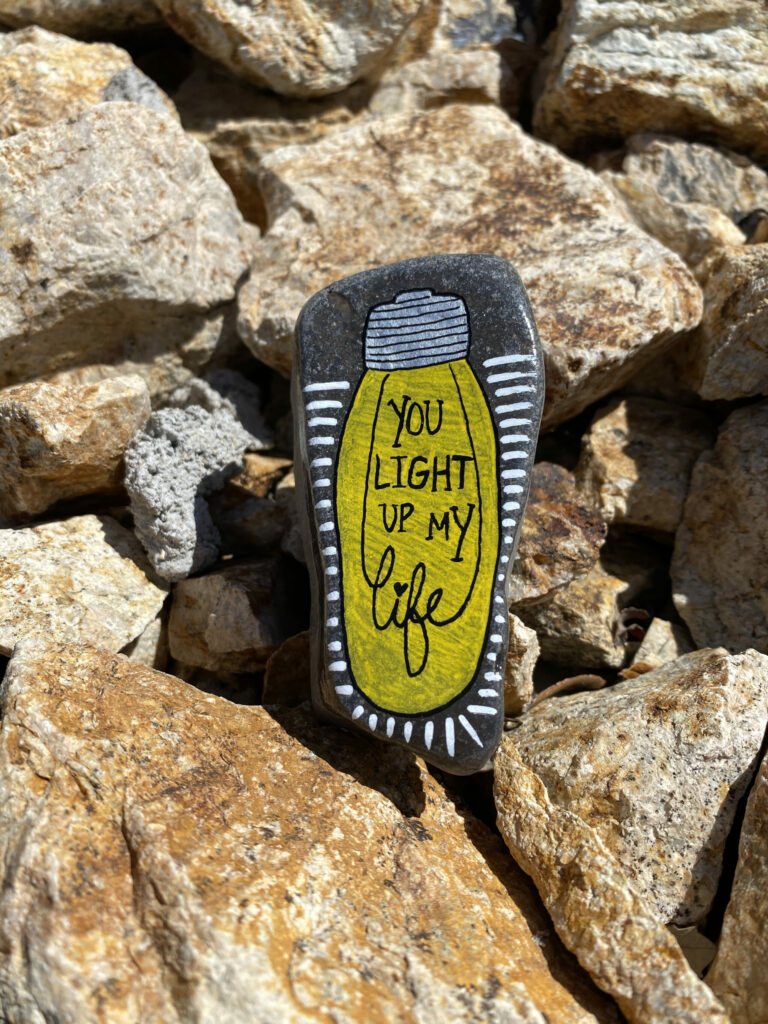 Read, watch, listen:
Check out this week's podcast with Ashley Fillmore here. We're chatting about metabolic damage and actionable steps to reverse it.
Arizona women's basketball is in the final four tonight for the first time in college history! We're so pumped to cheer on our Wildcats.
The magic of cold water swimming.
Fashion + beauty:
This is my #1 favorite simple tee. I have it in a few colors and just got a fresh new white one for spring. They're not too see-through (just wear a nude bra) and run tts.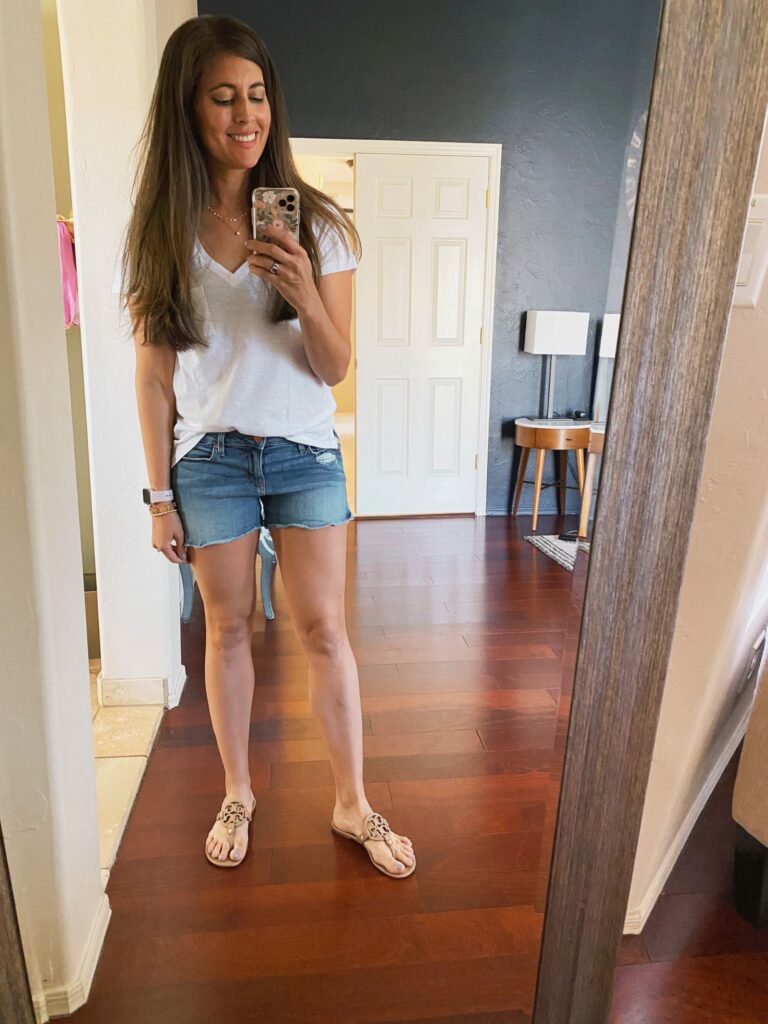 Been in the market for some new slides and thinking about these ones.
Good eats:
The protein muffin! This is a super simple recipe that I shared over on IG. It's perfect for a quick protein boost that tastes like a sweet treat.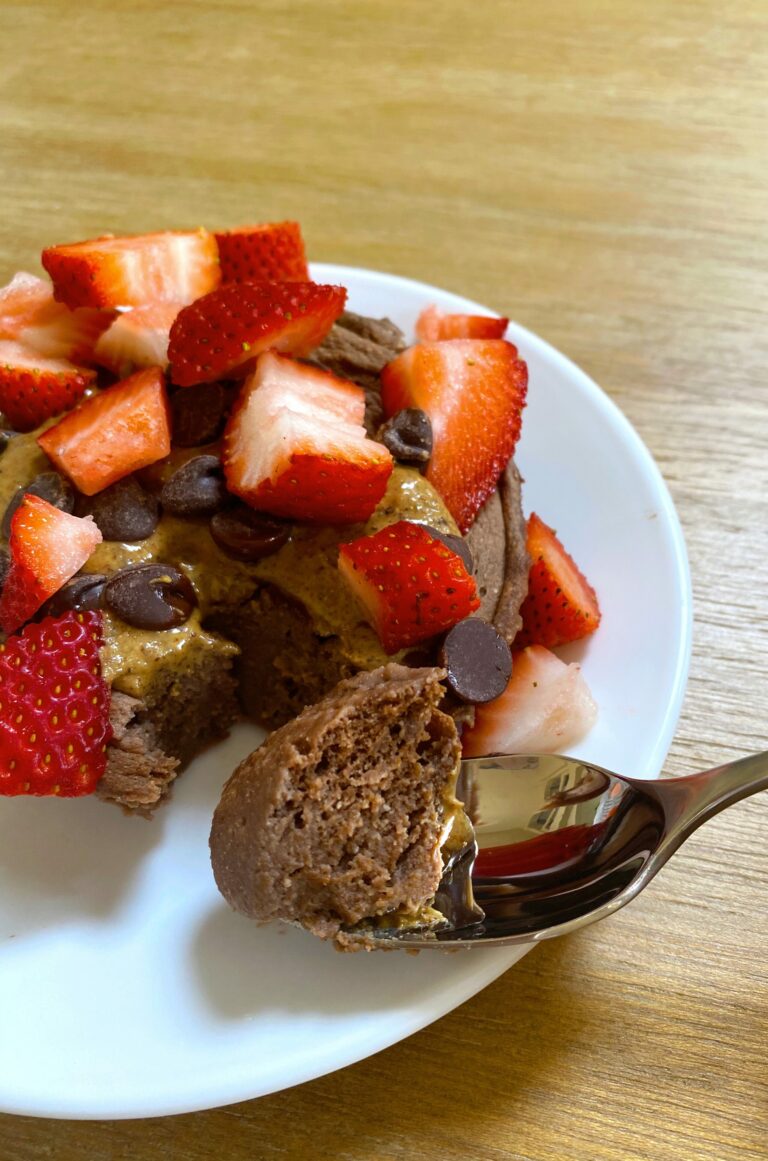 This is my new fave tea! The Egyptian licorice has been my #1 for years and I saw that they now have a mint version. It's not overly minty, but it's sweet, slightly spiced, and the perfect companion to a pre-bed reading spree.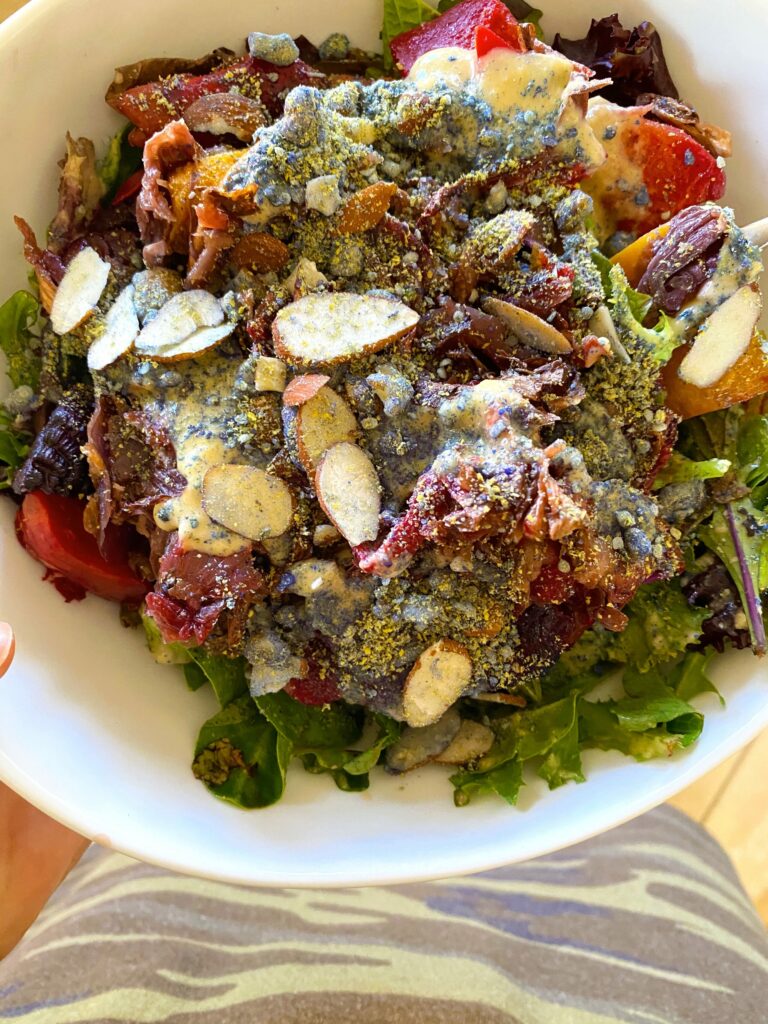 (The blue-ish stuff is spirulina not mold lol)
Sakara has been crusshhhhhing it lately. I got a delivery this week – I'll share some of my faves next week and my version of their chocolate love muffin- and everything was extra delicious and satisfying. You can use my code XOGINAH for 20% off if you want to give it a whirl!
Our family LOVES this spring roll bowl recipe.
Just for kicks:
THIS IS SO REAL.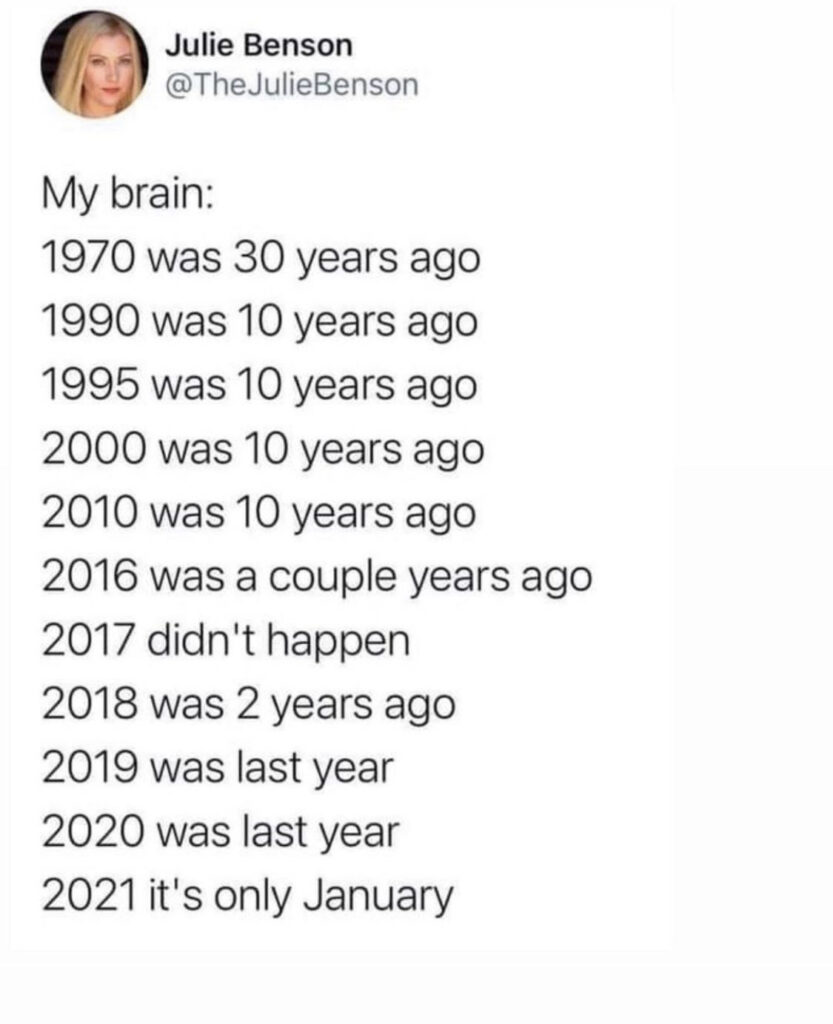 Check out our April Fool's post here. 😆
Happy Friday, friends!
xo
Gina